Customers First
Besides the meticulous attention given to the creative details that we produce, customer service for us is second to none. Customer loyalty is our primary goal. Civic Owl is committed to providing exceptional customer service and high value, high quality products. Civic Owl provides marketing… Read more

Timely Support
Our customers can expect that we will get busy on their projects without delay and provide the care and attention required for best in class products. We keep non-traditional business hours allowing customers to receive advice and assistance beyond the typical work day and work week.
Best In Class
Civic Owl works hard to maintain its high standard of customer service and product development. Customers will be consistently impressed with the high quality, high impact projects produced, and how these help build a company's or government's image and reputation… Read more

Blending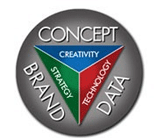 Blending is our way of working. It's the unique approach we use in all projects to ensure an integrated solution based on client need and want. Whatever the message and media, we blend strategy, creativity and technology in all of our design work to give your organization a consistent brand image.
Our core business is providing full-service solutions for our clients. At Civic Owl we are busy creating products for all kinds of media through all sorts of channels. All of these are bound together in one process – Blending.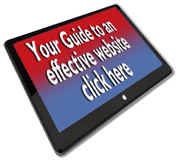 We can act as your own in-house marketing company or support the one you already have. Whether we do all your marketing or only some, we add value to how people see your brand.